Just like every successful social media platform, Clubhouse too has made a massive splash upon arrival, and captured the imagination of the masses everywhere! It is during this point in the life cycle of a new app that some brands move quickly and establish their first-mover advantage on the platform. It could be that the platform isn't ideal for marketing a brand at all! But that doesn't stop these renegades from taking the leap of faith and trying to shake things up. Be it from a strategy, media, or creative perspective there are several pros and cons of using the app as a brand. It's one of those situations, though, where the reward exponentially outweighs the risk. 
In this blog, we'll take a look at how brands are using Clubhouse and whether it makes sense for businesses across industries to jump on the bandwagon as well.
---
Is Clubhouse Actually For Brands?
Let us try to understand what Clubhouse actually is. Clubhouse is an audio-only social media platform that allows users to drop in and out of time-bound conversations. The speakers are designated participants who are allowed to speak during the discussion, while the listeners can seek permission if they can contribute to the conversation. Whether it is a one-off interview on a topic or a more formal panel discussion with several experts, the app works on the principle of capturing a captive audience. The app gained massive popularity when celebrities like Elon Musk, Joe Rogan, and Lex Friedman started hosting their own rooms. So whether the app actually is for brands is debatable, but there isn't any reason to say that it isn't.
Figure 1: Clubhouse app; Source: Google Play
Have Brands Started Moving To Clubhouse?
In a world where every news story goes viral instantly, it makes sense that brands are treading carefully on Clubhouse to avoid any controversies or goof ups. For one, Clubhouse insists that all users have their actual username and image when they join the platform. Does that mean brands are banned? Not necessarily. Can the mascot of a brand join? Absolutely! Just ask the Kool Aid Man who has been dropping into random conversations to scream his signature line "OHHHH YEAAAAH." Some brands are still waiting it out to understand how to best leverage this medium. Brand reps, industry experts, and thought leaders can easily be themselves on the platform while representing a brand, building a following, and starting a conversation. Take inspiration from Elon Musk who spends a lot of time talking about Tesla on the app! This method is completely transparent and effective. The biggest USP of the app is the hyper-focused users, making it easier for niche brands to tap into them.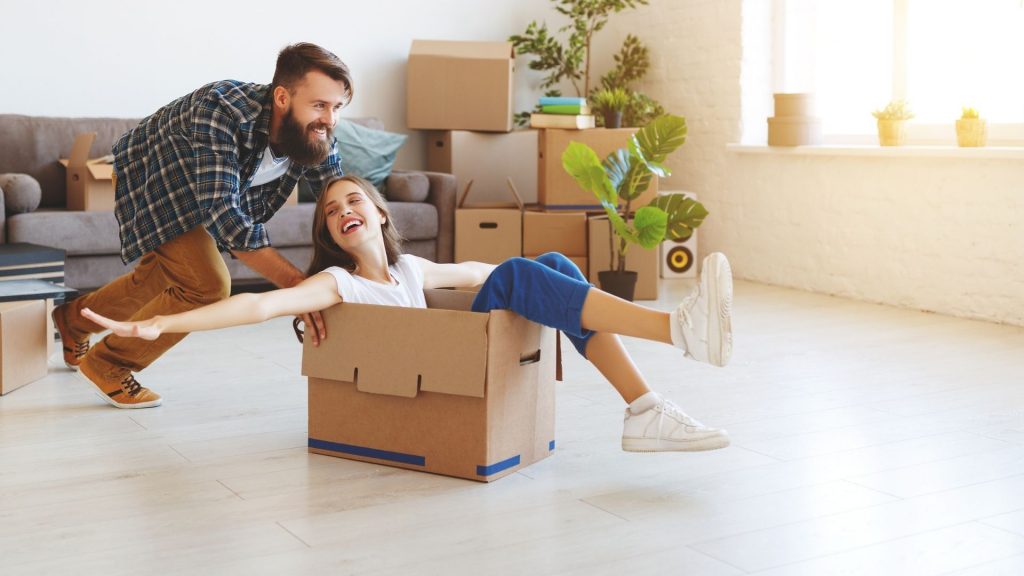 How To Get Started With Clubhouse?
Find relevant followers
Once you've decided to join Clubhouse, one can start setting up your profile with relevant information to help you reach your target audience. The app allows you to choose from a list of customized topics, and further curates the type of rooms you are suggested, increasing the odds of engaging with the user base you seek. Once you're set-up, it's time to start exploring!
Make connections on Clubhouse
The 'Explore' tab, not dissimilar to Instagram, allows you to go beyond the home page and check out a list of curated suggestions – be it users or rooms. To further increase your chances of making connections, join Clubs! These Clubs host several similar rooms, creating a pool of engaged users. The option of creating a Room or a Club, and joining at any time, makes it easier to engage with a variety of like-minded users on the platform.
Track upcoming rooms
The Calendar option on the home screen allows users to be aware of upcoming schedules without being surprised. This way, marketers can plan a schedule and be prepared beforehand on the contents of a discussion. They can then use other social media platforms to tell their followers about the room they're participating in, ensuring engaged users have the chance to listen to you across platforms.
ProTips: How Are Brands Using Clubhouse?
The first thing a user sees in a profile is a Bio – and it needs to draw the users' attention. Unlike other platforms, Clubhouse bios don't incorporate emojis or formatting for now as links are still being tested. The brands on the platform now are using the magic of words to craft engaging bios that stand out.

To expand the pool of users a brand can attract, it is important to link the brand's Instagram and Twitter profiles to the Clubhouse profile to give audiences a vast array of content formats.

All discussions need to have a value proposition that users can take away from. These need to serve as a hook in the title of the room, thereby attracting a wider pool of listeners.

Collaborate with influencers offline and get them to join in discussions as speakers, thereby notifying all their followers when the room is Live.
One way for brands to grow their following on Clubhouse is to learn from the best influencers. Check out our blog: Clubhouse Guide For Influencers: 8 Steps To Set-up & Tap Into Social Audio.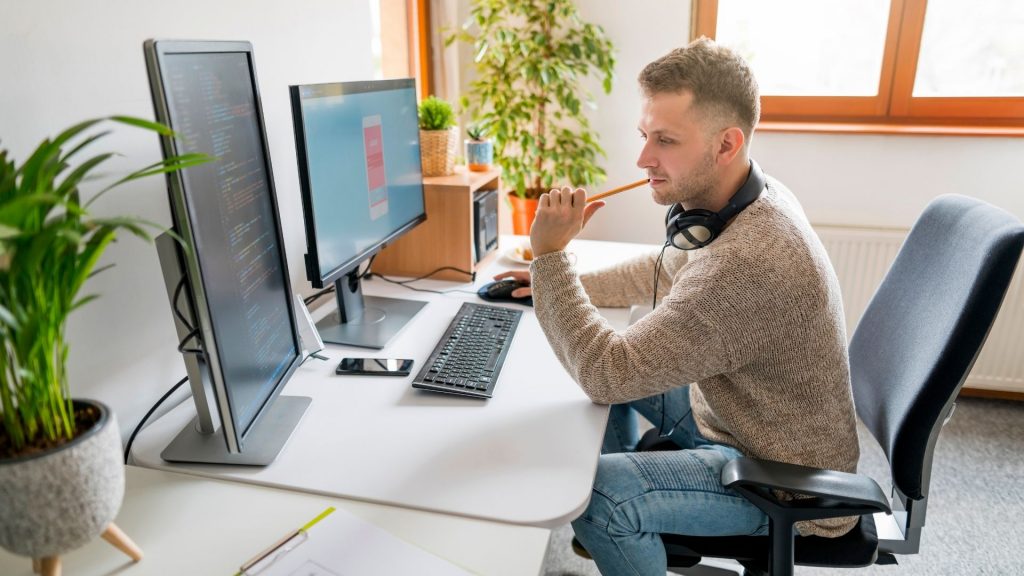 How Is Clubhouse Different From Other Apps?
Brands that jump on to a new social media platform need to get creative with the content they share on it. These brands will, down the line, serve as case studies about how to leverage the platform. Nobody knew the impact TikTok could have for brands in the early stages, but today Chipotle, Guess, and Dunkin are lauded for how creatively they went about content creation on the platform. The same is bound to happen at Clubhouse. But brands need to get even more creative here as Clubhouse is not ad-supported yet! The main aim of the platform is connecting with people individually rather than just amassing a following. Milk Bar, Kool Aid, and Politico are going about this in creative ways as we speak by hosting Q&As, panel discussions, and guest interviews. These content formats will give them an advantage by allowing them to create and retain a loyal fan base before other brands even enter the platform.
Quick Tips To Use Clubhouse To Its Full Potential
Focus on the people
The majority of users are on Clubhouse to gain insights and learn from thought leaders and experts. This aspect makes it ripe for brand leaders to enter the fray. However, the conversation here needs to be personal. The users on Clubhouse do not want to be marketed to. Brands that are more personal, direct, and straightforward will garner attention through an unfiltered broadcast of their opinions that aren't marketing driven.
Be active in the culture
For a brand to succeed on Clubhouse, they need to go beyond the realm of just a product or a service. Clubhouse culture is all about disrupting the status quo through genuine conversations that actually solve a problem for the user. If the conversation doesn't have a perceived value, listeners do not have patience for it. If they can have some insightful takeaway, they are more likely to be invested in you.
Build a community
Instead of connecting the brand with users, the aim of Clubhouse is to connect users with each other, thereby donning the role of a facilitator. This community-building helps bring conversations to the fore that aren't necessarily happening on Instagram or Twitter. The ability to have listeners raise their hand and ask a question to an expert is far more engaging than a video or static image on social media.
Audio content for the win!
The fact that brands like Twitter, Instagram, Spotify, and LinkedIn are already launching their own versions of the Clubhouse offering is a sign that there is some merit to audio-based conversations. With a majority of the population constantly on the move, Clubhouse is primed to succeed without video engagement. This makes it imperative that brands start charting out roadmaps for how they want to market themselves on the platform.
Determining the best practices to use Clubhouse as a brand might take some time as we are in the nascent stages. However, it is extremely important that brands stand up and take notice of the platform as a potential game-changer in the marketing spectrum. Brands need to do their due diligence to understand what they can bring to the table, and hopefully the points mentioned here should help you get started.
---
Working with an influencer marketing agency that can help you solve the impending marketing challenges can help your business reap the best results. atisfyreach has a team of professionals that can help you nail your influencer marketing on all major social platforms and help you reach your business goals. Our AI-driven influencer marketing platform can help you to create high-impact influencer marketing campaigns. Whether you want to run micro or macro influencer campaigns, our software can help you deploy your campaigns with ease. 
Get in touch with the experts to know more.