The meteoric rise of Reels has been outstanding. Many people anticipated the Reel trend as another TikTok clone, but it took the world by storm and got business owners to reshape their marketing strategies. Today, many businesses can get more than five million views with a single Reel!
Businesses that are still a step behind and not using Reels marketing have a lot to lose. Why? Because consumer expectations are constantly evolving, and the 1 billion active Instagram users have already given Reels the green flag. The bite-sized Reel format is easy to consume for your target audience, and it is incredible at boosting brand awareness.
If you are ready to get into this massive trend and give your business a better chance to reach its audience, don't wait – take action now! But where do you get started? Simple. Learn from the brands that have flourished by incorporating Reels into their marketing arsenal. 
---
Brands That Are Using Reels
Brands that have tapped into Reels' marketing have used it amazingly to engage with their followers. This practice creates a connection between the brand and consumers and enables you to present your content in an easily digestible format. Reels can be used to: 
Display new products

Strengthen brand values

Reveal new announcements

Show behind the scenes content 

Give product tutorials 

Share mini Q&As 
So, now that you've got a few Instagram Reels marketing ideas, get inspired by these examples below: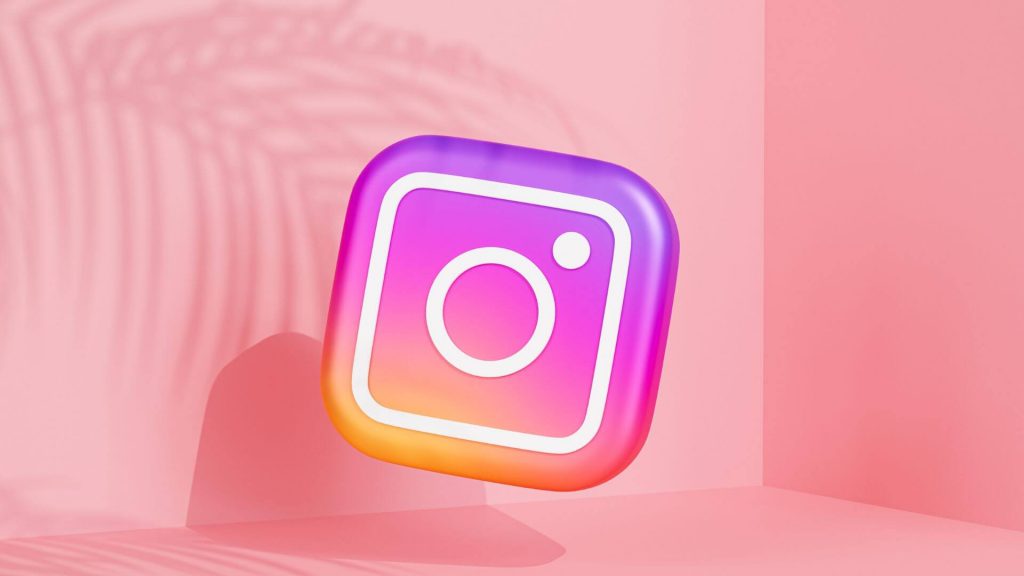 1. Louis Vuitton
Louis Vuitton's Reels marketing strategy is a work of art that offers them an average of over +5 views on every clip.
They use Reels to portray new collections and showcase them using well-researched campaign hashtags to get the word out. In their Reel strategy, you will also find the best use of special effects and recent trends.
Key takeaways
Create high-quality Reels to interact with the audience

Leverage Instagram Reels to promote new launches

Use similar captions and

campaign hashtags
2. Red Bull France 
Red Bull has a global community on Instagram, and therefore, makes the most of the ability to go viral using Reels. The brand is familiar with its target audience's interests and delivers content that instantly appeals to them. 
For instance, Red Bull France mainly experiments with outdoor sports in its Reel content. One of their most popular Reels was a clip of a dirt bike racer speeding down a steep slope that got the brand more than +2M views.
Key takeaways
Out-of-the-box, compelling content attracts the audience

Understand your audience's interest to deliver content that gets traction
3. Balmain 
The luxury brand keeps its videos cohesive across social platforms and puts its content to good use by repurposing it for both Reels and Tiktok.
Balmain maintains a clean feed of Reels, seamlessly combining its brand palette and luxury style. They receive an average of 1M views and several thousand likes on their Reels by showcasing their fun and playful side to make the content even more interactive.
Key takeaways 
Maintain a consistent, clean feed

Deliver cohesive videos across your social media channels

Invest in portraying a fun and playful side of the brand
4. Skillshare 
The length of a Reel is 60 seconds, which is also the perfect length for a teaser video that can create anticipation. Skillshare brilliantly experiments with Reels before launching new courses.
Skillshare also focuses on captioning their Reels because:
This helps people with disabilities or non-native English speakers easily access their content.

Detailed captions are beneficial for those in the noise-restricted zones or people who watch on mute. 

Reels with captions broaden the reach of the video.
Key takeaways
Create Reel previews before launching new products or services

Caption your videos to boost global reach

Showcase exciting tidbits from your brand
5. Netflix
Netflix's Instagram page has everything you need for a good example of entertainment-rich content. Their Reels content has a lot on display, from new show launches to behind-the-scenes videos of high-rated shows. The brand also drives the audience's attention through powerful audio-visual special effects.
Key takeaways 
Create Reels that build off your existing content/products/services

Good use of sound and special effects can attract a wider audience
6. Adobe 
One brand that features extraordinary creativity is Adobe. The brand showcases its creativity in Reels and also across its social media platforms. Its user-generated content strategy has worked to build brand awareness and foster a community with the help of strong messaging.
Key Takeaways 
7. People's Revolt 
If you think that Reels are a privilege for mega-brands only, think again. Small businesses have equal opportunities to get the most outcomes out of Reels, just like People's Revolt. People's Revolt is a pioneer in offering digital marketing and PR services to business owners. This brand channels a clean approach to making Reels and does three things to get results:
Includes viral audio that pushes the content to new users

Includes a call-to-action in Reels for business owners to take action with

Creates clean and direct videos with no fancy props or background that could be deflecting
The brand made its first Reel by introducing its team, which was an excellent opener. If you want to make your first branded Reel, why not try this out?
Key takeaways 
Clean and straightforward Reels with no fancy props or background make the best impact

Make use of viral audio

Incorporate CTAs in every Reel for the audience to engage.
7. Sassy Woof
Reels are a goldmine of creativity, and this statement shines true in how Sassy Woof creates its brand presence. You will be amazed how seriously the brand took the importance of the first-ever Reel and made it all about their team.
The team's creative introduction and inclusion of their puppy pals using the Full House theme song was nothing short of a perfect approach. As a small business owner, it is an inspiration if you want an outstanding team introduction and to align your brand values.
Key takeaways
Introduce your team to the followers in the most thought-provoking way

Bring nostalgia with your theme song choice
---
Start Using Instagram Reels Today!
Reels are all the rage, and they will continue to evolve. Reach, engagement, and audience growth goes through the roof using this marketing strategy. If you are still behind in the sphere of Reel creation, keep these examples at your side to inspire you. Start creating Reels today because it's your time to step up and reach a wider audience!
Also, don't forget to add expert content creators to the mix. They can add an extra edge to get you acquainted with the best trends and make spectacular content for your brand. At Atisfyreach, we can connect you with the top-notch talent in the market, and help you manage your campaigns from a single dashboard. 
Register your interest today!