Brands in competitive niches use data and analytics to perfect every part of their social media strategy. Until now, Instagram Insights for posts were readily available. But now, brands can analyze metrics associated with their Insta Stories to optimize them further. 
Insta Stories present brands with a unique opportunity to create brand awareness and boost engagement with prospects. You can use them to add a personal touch to the way you engage your prospects and bring more people closer to your brand.
But, how can you tell what's working and what isn't?
To create a winning social strategy, you need a clear plan on how your content is performing. And that's where Instagram Stories Analytics comes in. This blog will guide you on understanding Instagram story analytics and how to use the insights to improve your social media marketing strategy. 
Let's get started!
---
How To View Insta Story Analytics
To access analytics for your Insta Stories, you should have a business or creator account. Follow these steps to view Instagram Stories Analytics from your business account:
Open the Instagram app and go to your profile. 

Tap on the menu icon in the top right corner and click on Insights. 
You will be taken to a page with all the content you have shared on your timeline. Scroll down to Stories and tap the arrow next to it to view the insights of the Insta Stories you've published. 

Choose a time frame. The default is 7 days but you can choose from Yesterday to the Last 2 years. 
Tap the dropdown menu to select a metric and get an overview of the actions taken across your Insta Stories.

Swipe up to see the analytics on an individual story. 
Understanding Instagram Stories Metrics
Instagram stories don't have the typical metrics such as likes, comments, and shares. Instead, they have their own unique metrics, which are divided into three categories: Discovery, Navigation, and Interaction metrics. 
1. Discovery Metrics
Reach 
The number of IG accounts that saw your Insta story. This number is usually an estimate. 
Impressions
The total number of times users viewed your story. This figure also includes repeat views. 
Why these metrics 
Instagram is one of the tools consumers use to discover the best brands to buy from. A recent study found that 62% of customers are more interested in a brand after watching their Stories. By analyzing your Instagram story view analytics, you will know if your content is ideal for your target audience. 
Compare your reach and impression numbers with your follower count to determine how much of your followers are watching and viewing your Stories. If the number is low, it means there's work to be done to attract more eyeballs. 
Tip: Use stickers to improve the discoverability of your Stories. Add relevant hashtags or a location sticker to ensure your Story is shown to many people on the platform. 
2. Navigation Metrics
Forward Taps
Instagram story analytics forward tags gives the number of times users tapped to the next story. 
Back Taps
The total number of times users tapped back to view the previous story. 
Next Story Swipes
The number of times people swiped to see the next story. 
Exit Story Swipes
The total number of times viewers exited your story. 
Why these metrics matter
Navigation metrics tell you if your content is appealing or not. If many viewers are quick to exit your story and move to the next one, it means your content isn't attention-grabbing. But if the Instagram story analytics app reveals that you have more back taps on your story, it means that your content is so good that people want to watch your story more than once. 
To reduce instances of viewers exiting your story, keep your story brief and direct. A 2018 Facebook study found that Stories performed best at 2.8 seconds per scene. 
3. Interaction Metrics
Profile visits
The total number of times your Instagram business profile was viewed by those who viewed your Insta story. 
Replies
The tally of the comments on your story. 
Follows
The total number of accounts that followed your brand profile after watching your story. 
Shares 
The number of times your story was shared by other users. 
Website Visits
The number of people who clicked the link in your bio after watching your story. 
Sticker Taps
The number of taps on the stickers on your story. This includes your story's location tag, hashtags, and product stickers. 
Calls, Text, Emails
This statistic captures the number of people who performed these actions after watching your story. 
Product Page Views
The total number of views your product pages have received through the product tags on your story. 
Interactions
The combined total of all actions people take after watching your story. 
Why these metrics matter
Businesses that promote their products on social media need to track how people engage with their content. Interaction stats will help you gauge how your efforts to spur engagement are faring. If you want to gain more followers, compare your profile visits with the following. Interaction stats also come in handy when you need to determine how effective your content is at driving traffic to your website.  
Additional Metrics
Here are other things you can measure with Instagram Stories Analytics. 
Hashtag and location sticker performance
Insta story stickers include hashtags, location tags, and more. Hashtags allow viewers to see related content when they click on them. Location tags boost the visibility of your content in the Explore tab. 
Sticker taps are taken as content interactions and can be found under interaction metrics. However, you will get the "Instagram story analytics error loading" notification when you haven't used any sticker in your story. 
Engagement
The engagement metric tracks how people interact with your content. Here are a few ways to measure engagement on your Instagram Stories. 
Reach by follower count
Divide your story's reach by the actual number of your followers. This stat will help you gauge the percentage of your followers who view your stories. 
Total Reach/Follower count * 100
Divide your total reach by your follower count and multiply by 100 to get the percentage of your audience that watched your status. If the number is low, you can consider promoting your story with a normal IG post. 
Total Interactions/Total Reach * 100
Compare the total interactions with the total reach to know the percentage of viewers who took an action when you published your story. 
Discovery
Keep an eye on your profile visits, follows, and website clicks to measure discovery on your Insta Stories. These metrics track the viewers who weren't following you, but like your story content enough to follow you. 
Traffic
The only place where brands can add links to their websites or other resources is on the bio. To track how many people visited your website after watching your story, add UTM parameters that will let you know where your traffic is coming from.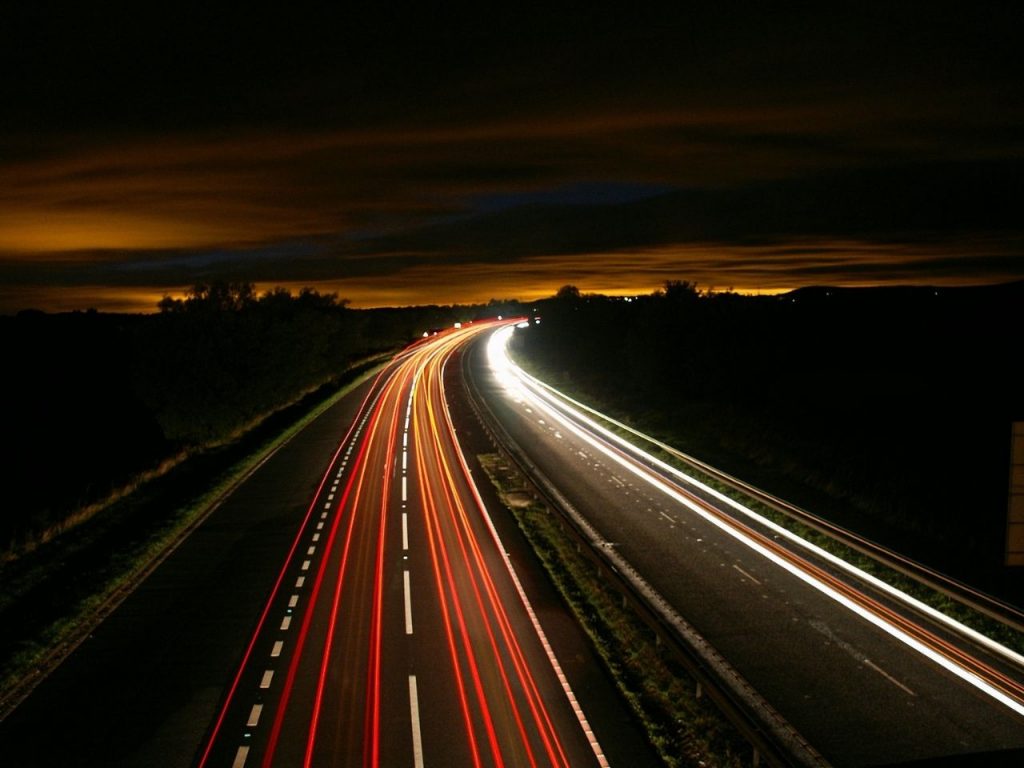 Optimize strategy based on Insta Stories Analytics
Here's how to use insights from your Instagram Story Analytics 2021 to inform a great content strategy. 
Understand the content being consumed
Studying how your Stories perform over time will help you identify the top-performing posts. Should you notice that certain photos or videos outshine others, look for ways to recreate them. 
Another way to find out the best ideas for your stories is through polls and quizzes. Create polls and quizzes on different themes to learn what your audience wants to see in your story content. 
Audience feedback
User feedback is just as important as quantitative data when developing a content strategy for your Insta stories. When you run a poll, post a quiz, or use question stickers to engage your followers, pay close attention to their responses. 
Use the audience feedback to improve your products, create new product lines, and improve your content. Customers like it when brands ask for their feedback and use it to provide better customer service. 
Learn how to connect with people
There are many ways to communicate with your audience, but you need to find the best ways to get in touch with your followers. Analyze the Call, Text, and Email metrics to see which one stands out. If you are getting more calls than text and email, you need to adjust your CTAs to bring more bookings, orders, and inquiries. 
---
Instagram stories are a glorious way for brands to engage their prospects and create brand awareness. To create a winning Insta story strategy, you need a clear plan for measuring the performance of your content. This means Instagram Stories Analytics will play a crucial role in your social strategy to help you measure success and learn what's working and what isn't. 
Ready to maximize impact with Insta Stories?
Working with the right influencers will help you reach more people with your Insta Stories. Influencers have right connections with their followers and working with them will help you engage more people, thus boosting the possibilities of sales conversions. 
We have created just the perfect platform for your influencer campaigns. Atisfyreach, our AI-driven influencer platform, will connect you with the best-fit influencers in your industry for your social media campaigns. You will be able to manage your campaigns from a single dashboard to make your influencer collaborations a breeze. 
Become an Atisfyreach-powered brand today. Register now!