As Instagram continues to grow as a competitive marketplace, multiple factors within the algorithm continue to elude marketers when it comes to increasing engagement. With a constantly varying algorithm, businesses are expected to stay on top of their Instagram posts marketing game, and when to post is a big part of this. A competitor probably has as much knowledge of the same, and gaining a competitive edge through insights is the holy grail of social media marketing in 2021. 
With tools and software that help schedule Instagram posts in advance, it is prudent to consider various factors for posting times depending on the day, geography, and the audience. There is also a fine balance between posting at a time when more people see it and are less likely to engage or posting when fewer people are likely to see it with more people willing to engage.
Read our blog to drive more traffic and conversions with Instagram. We've dug through all of the trusted data to aggregate the best time to post on Instagram. Let's find out!
Get a holistic of how brand marketing works on Instagram with: Your Guide To Building Your Brand On Instagram.
Planning Instagram Posts For Maximum Engagement
Engagement is the name of the game for Instagram posts, no matter which industry the brand belongs to. Engagement is a combination of likes, shares, comments, views, and DMs. Spinoffs like IGTV and IG Reels also come under this bracket. While this does make it a little vague as to what Instagram engagement is, it is safe to say it includes any interaction had on the platform. The statistics from viral brands could disillusion one a bit, but it is important to build engagement from scratch. The optimal posting time also plays a huge role in the engagement based on the content bucket or genre of the post. Then, there is the added layer of influencers. When a brand post with an influencer obtains a certain level of engagement, it is imperative to note how much of that is the influencer's fan base rather than the brand's organic engagement.
Instagram etiquette takes time to master! Take inspiration and learn from the best with the blog: Top 30 Instagram Influencers To Take Inspiration From.
2021 Instagram Trends To Consider
When it comes to a clear-cut breakdown of the best times to post on Instagram for maximum engagement, several variables make this a lot more subjective rather than objective. While several platforms might promise a 'best' time, that is based on a very small sample size, taking a mean of what the top platforms suggest is the best approach. 2021 trends suggest that Wednesday, Thursday, and Friday are the best days to post.  The best times are usually in the morning between 9am and 11am, or in the afternoon between 2pm and 3pm. Even these ranges seem rather extreme considering the fickle-minded nature of social media. However, as most brands post almost daily, playing around within these time ranges across a week will give you a good idea of what the perfect time is for your brand.
Once you've figured out what to post and when to post it, figure out who your best bet is for a successful collaboration, with: How To Choose The Best Influencer For Your Business.
Key Factor For Compelling Content
By now Instagram has made it clear that while it is necessary to post regularly, there is little to no use in posting content for the sake of it as audiences demand nothing less than perfection on every post. While we have discussed various factors that lead to an increased engagement, posting time is crucial. Brands that post compelling content at the right time but less regularly are likely to perform better than run-of-the-mill content posted at the right time but more regularly. Once again, a fine balance for brands to crack. Now for the scary part – some brands tick all the boxes when it comes to creating great content ideally, only to post it at an obscure time and having it lost in the vast ocean of Instagram content. In many such ways, Instagram is unforgiving.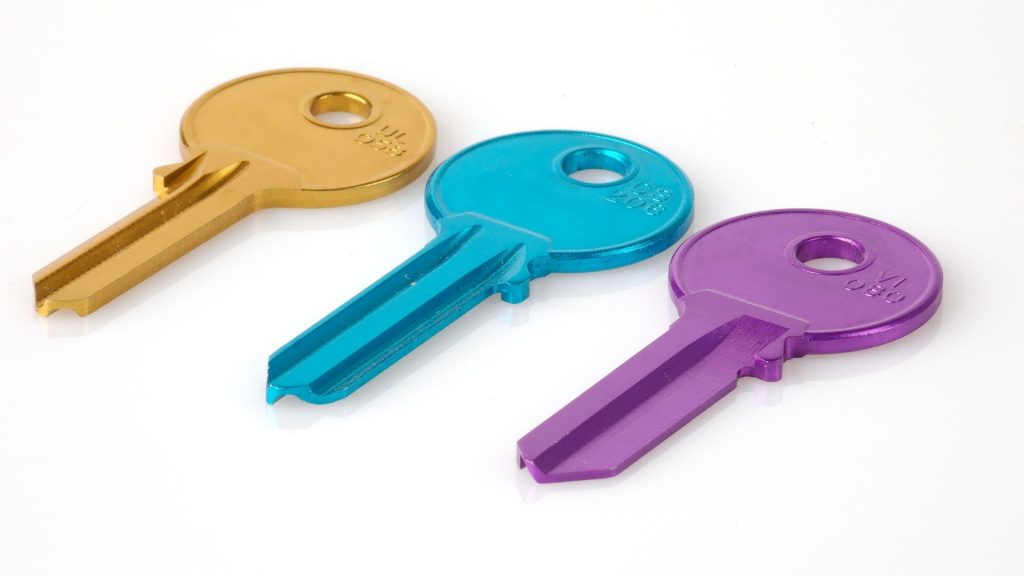 Pinpoint The Best Time To Post On Instagram
Different time based on days of the week
Several factors play into this as different times show different results even within the same day. The same can also be said for the same time but on different days. Let us take weekdays for example. A lot of brands might find it surprising that early morning is a good time to post. This is because humans tend to check their phones as soon as they wake up and before they begin their preparation for the workday. At the same time, Mondays are not that effective to post content as people are busy trying to get back into the rigmarole of the work week after the weekend off. The times that see the most engagement on weekdays are noon and early evenings as these are universally standard breaks in the workday when everyone has the time, and breathing space to scroll through Instagram.
Figure 1: Best time to post on Instagram. Source: Social Pilot 
Different time based on geographies
It would be a lot easier for global brands to crack the code of Instagram posts as they cast a wider geographical net across time zones. The real big brands post content at the ideal time for some geography or the other. It's the smaller, more centered brands that truly need Instagram engagement to grow and get stuck in this trap. It is imperative to post based on the time zone where your target audience is more likely to be active. It is pointless to post in a time zone that garners your post great engagement but isn't your target audience. As suggested above, if you are looking to target early mornings for the pre-work audience or early evening for the post-work audience, it is important to do so for the correct geography.
Figure 2: Instagram global engagement data based on user activity. Source: ShareThis
Different time based on audiences
When it comes to audiences, it is best to prepare yourself for them to behave as irrationally as possible. There is no best-practices method to deal with niche audiences. This is where Instagram Insights play a key role. The followers' section here will have clear data on when the account is garnering the most engagement, which in turn is a measure of when the audience is most active. This, supplemented by some online tools, is a great way to track user behavior.
Different time based on industries
This is a very important factor as nothing differentiates audiences like the industry or segment to which the brand belongs. Businesses in the tech or B2C space usually notice a spike around 10-11am. Whereas healthcare and non-profit organizations usually notice higher engagement around 8-9pm when audiences are more relaxed at the end of the day.
Different time based on posting frequency
Most brands do a minimum of one and a maximum of 3 posts per day. These present an opportunity to present a healthy mix of posts across different time slots. While at the same time, brands with a loyal fan base who get used to consuming their content at a certain time become creatures of habit and expect to see a post at the established time. This, of course, does not imply a compromise on quality in an attempt to achieve bulk quantity.
Multiple organizations have tried to audit Instagram and crack the code of the best time to post. While this is a nice subjective way to look at things, it does not take several of the above factors into account like geography, industry, day of the week, or audience. The best way is to internalize the process and constantly track performance and insights for the best possible optimized plan. Most brands and influencers have a business account on Instagram that is all one needs to gain timely insights for a deep understanding of their niche audience.
The next step after figuring out when to post content is to learn how to schedule it. Get everything you need with: Instagram Business Toolkit For Success.
Our platform AtisfyReach helps marketers automate key tasks such as influencer discovery, campaign management, contracts, and payments. Our platform uses AI and machine learning to target the right influencers based on the target audience you are looking for, gives real-time data on the campaigns, and makes reporting easier and faster for you. 
Scale your influencer campaigns with micro-influencers on AtisfyReach. Book a free demo here.