Tips, trends, and insights on influencer marketing. Read stories about our product and our customers.
Long gone are the days when simply setting up a kiosk with your top-notch sales team would guarantee...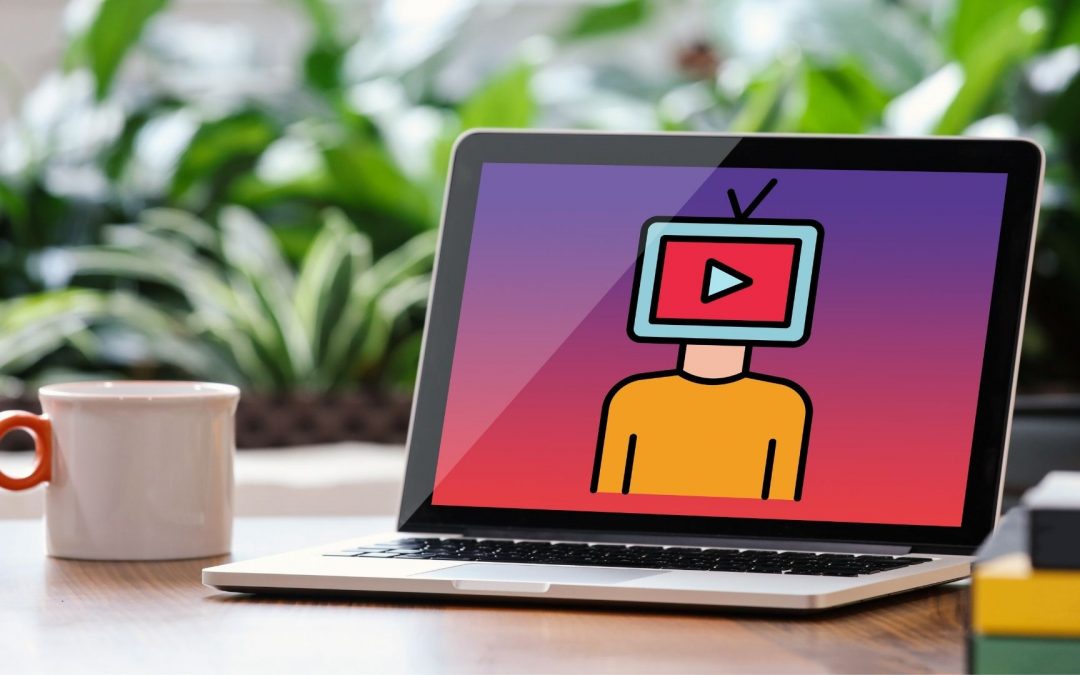 Did you know nearly 40% of the nerve fibers to our brain are connected to our retina?...
Get the
latest updates

about Influencer economy
Subscribe to receive the latest blogs and news in your inbox