Organic influencers – real people who are true brand champions and passionate content creators — are now the most authentic, trustworthy, and influential to consumers in the influencer marketing arena. Organic Influencer marketing, the new buzz in the industry, is when influencers promote or talk about a business without expecting anything in return. 
So, where can you find these influencer powerhouses? 
For organic influencers, look no further than your very own client base. They are your brand's most fervent supporters, eager to spread the word about your products to their large social media following. They're the ideal candidates for true influencer collaborations because of their genuine interest in your company! Based on consumer demographic data, it's common practice in Influencer Marketing to look for an influencer who has followers in your target audience. However, working with influencers directly from your client base has the added benefit of ensuring that you're dealing with someone who understands your target demographic, being one of them. 
---
How Are Organic Influencers Different?
Essentially organic influencers can also be referred to as brand advocates. Those who routinely speak out in favor of your brand on social media platforms are considered brand advocates.
What's more intriguing is that they don't do it for monetary gain. Organic reviews for your products and/or brand, in general, originate from these brand enthusiasts. This could be quite beneficial to your brand.
The most genuine peer reviews come from people who are not compensated in any way. This contributes to a positive impression. After all, customers will always believe fellow customers who have tested and experienced a product.
Finding Organic Influencers
1. Retroactively finding influencers
By evaluating what consumers and potential customers say on social media platforms, social media listening tools enable you to have a thorough picture of how they feel about you. You can also find out what they think about the competition by monitoring your social media mentions. This fantastic market research is available in real-time — if you know how to get it.
2. Building a network
Customers can be requested to share their social media at checkout via a customized pop-up in exchange for special rewards, which allows brands to analyze their customers' social data to identify those with the largest and most engaged audiences across social media channels, and thus have the potential for brand partnerships. Brands can also proactively promote ambassador opportunities through social media, newsletters, and specialized landing pages.
Reaching Out To Organic Influencers
One of the best things about organic influencers is that they'll usually tag and message you on social media, which means you'll spend less time finding, outreaching, and onboarding them with your brand! If they already like your product or service, you can bet that a large number of their followers will as well.
The two important helpful tips we can give you when you search for and engage with organic influencers are:
1. Generic outreach message for all potential advocates
This is a single message crafted for all potential organic influencers that introduce your brand to them and tell them what you are looking for in your influencer partnerships and the benefits of a freebie.  
2. Specific outreach
This is a customized message to identified advocates who already know about your brand. It will need you to talk less about your brand and focus more on the specifics of the relationship you are hoping to build with the influencer.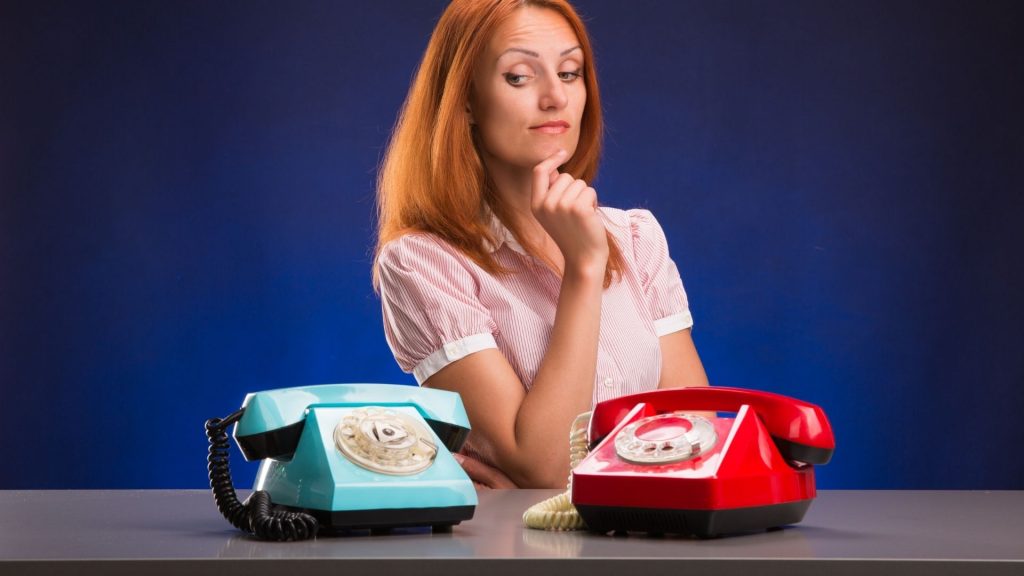 Carrying Out An Organic Influencer Campaign
1. Have clear goals
An effective influencer marketing strategy starts with the right goals at the beginning itself. Setting clear goals is essential before implementing any high-ROI yielding technique.
Do you want to broaden your audience? Is it to improve sales? Or perhaps reputation management?
Setting defined goals will make it easier for you to make key decisions. The types of Influencers you wish to work with will be determined by your goals, whether Macro-Influencers or Micro-Influencers. By articulating your objectives in detail, you will answer questions like which audience groups the Influencers should target and many more.
2. Finding the right match
Paid or Organic, only the right fit of influencers can truly bring any results for your efforts. Finding such influencers is half the battle of influence marketing. Going influencer hunting without a plan will only prolong the agony. Here is what you should do instead:
Use an influencer marketing platform.
An influencer marketing platform can scourge the talent pool on your behalf and automate a lot of the process for a seamless campaign management experience. 
It also lets you curate Influencer Lists by niche/category, making managing multiple campaigns effortless and organized. Information such as follower range and engagement rates can give insights into the influencer's authenticity. Atisfy's AI-based platform Atisfyreach does all this, and more. 
3. Track the posts and progress
You can plan influencer outreach by listening to all social mentions. Perhaps there may be some influencers who are already voicing out positive views about your brand. Spot and recruit them for your organic influencer campaign. Also, notice those who comment and share your posts to see if they are someone who has been consistently engaging. Reach out to them to see if they have the proper credentials for your goals. 
4. Build a rapport with the influencers
You've undoubtedly figured out which influencers you'd like to collaborate with by now. You've most likely done your homework on each of these influencers.  The most important thing to remember is developing a relationship with them.
In this way, organic influencer marketing is not a one-time effort, rather a marathon. Here's how you can go about doing it:
Look for win-win options.
Something as simple as an Instagram post swap or a YouTube shout-out can work to your advantage as well as the influencer. Working with brands for coverage can be a lucrative alternative for beginner influencers.
Give them free samples and/or gifts.
This will assist you in gaining much-needed insight. Then there's the extra benefit of influencers sharing their thoughts on your product after they've tried it out.
Promote content from the influencers.
Sharing influencers' content on your social media accounts is another method to start a solid relationship with them. But keep a balance without overdoing it. 
Appreciate their efforts.
Do you have any specific influencers who are already promoting your business? Recognize their mentions. Thank the influencers who have shared your posts. You never know when it can open up new organic influencer marketing collaborations opportunities.
5. Measure the RoI of your marketing efforts
Any influencer marketing campaign's reach is critical to its success. You'll want to know how far your brand's message has spread. The greater the reach of your influencer marketing strategy, the more sales you may be able to generate.
An influencer's reach can help you figure out how many people may have seen your brand's message. Measure the following key performance indicators (KPIs) to determine influencer reach:
Followers: An influencer's number of fans or followers.
Impressions: The number of times your brand message is exposed to your target demographic.
Traffic Data: How much traffic an influencer brings to your page.
Following the launch of your organic influencer marketing activities, it's a good idea to keep track of the following:
Reports on Campaigns: Keep track of all the key analytics and performance metrics from your organic influencer marketing efforts. Check to see if it's genuinely assisting you in gaining traction.
Share of Opinion: How does your brand compare to the competition? Is there any way that organic influencer content helped you grow? Use a competition analysis tool to determine your share of voice on social media.
Engagement and Reach: What kind of impact does your natural influencer marketing have? Have you been able to increase your engagement and reach due to it? To learn more, use a social media analytics tool.
Pro Tips To Run An Organic Influencer Campaign
Once you have finalized a list of your organic influencers, the next step is to get them started on the right note with their part of the deal. Here are three tips to get started with your campaigns:
1. Custom promo codes for influencers
Create a discount code customized with the name of the influencers such as ABC20 that they can then promote to their followers. This helps you identify the conversions and acts as a boost the influencer can offer to their followers.  
2. Affiliate links
Providing an affiliate link is the best strategy for the influencers who promote your products through a blog. You can then track the sales made through their blogs or other social channels easily and keep a note of the progress. 
3. Organic influencer led giveaways
Gearing up for new product launches? Choose a product or service to advertise exclusively through a giveaway on one of your influencers' social media sites for a limited time. Keep track of engagement throughout the campaign.
Ready to talk to your organic influencers?
No doubt, relationships are challenging to form. It takes time, effort, and much mental energy. However, the connections and interactions you have with your audience regularly determine your brand's reputation and image.

Genuine and fair relationships with influencers will earn your reputation, authenticity, and exposure in the end.
---
If you are ready to dabble with organic influencer marketing, AtisfyReach can be your ally in finding the best influencers and managing them from a single dashboard. Bid adieu to multiple spreadsheets and confusion. Launching soon. Pre-register today!